4″ deep, almost the entire length on the top and the entire length on the bottom. The bottom pieces are then slotted into the lower groove and the top piece slotted into the upper groove. The unit as a whole was then placed into a jog that helped it stay square and true while I then nailed the unit together with brads along the top and bottom, joining all pieces together strongly as a whole unit. I created a template of a square cut-out for the top entry hole for the cats. And designed some cat paw, fish, bird etc. Then finally a Polyurethane coat was added to seal the finish and allowed to sit again prior to mounting on the wall. On the rear facing side, holes were drilled into the cat shelf, centered at 32″ apart so they align with the wall construction of the wood studs.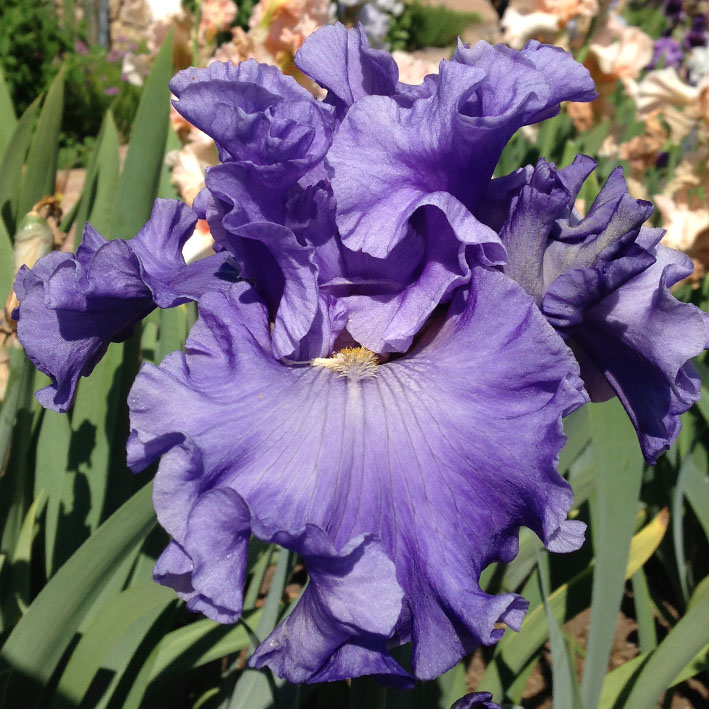 High strength steel screws were used in order to fix the shelf to the wall, making it extremely strong, able to hold 90lbs plus! Easily able to handle all the running, jumping and pounding they get every single day from our cats. If you wish to check out the old website, here is the link. We might kick it back into action again, if we can work out some issues having the wood pre-cut etc. I sure hope you can get your business back up and running. I would love to see them on «My Cat From Hell». I am sure you got allot of orders.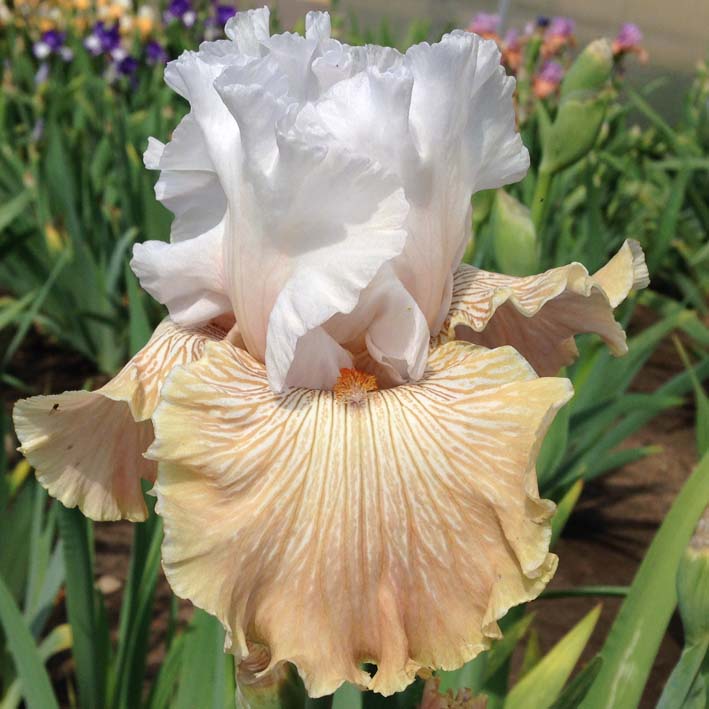 They are a lot of hard work to create since each one is made with loving care, unlike much of the mass produced items we see in the pet stores today. It's easy to tell that you care very much for your cats and those of others. Hope you can someday go back into business. Thank you very much Attmos! We love our cats and very mindful they are indoor cats, so try to make thier lives as playful as possible. We hope too that we will kick these back into gear some day. Maybe with help of a kickstarter campaign?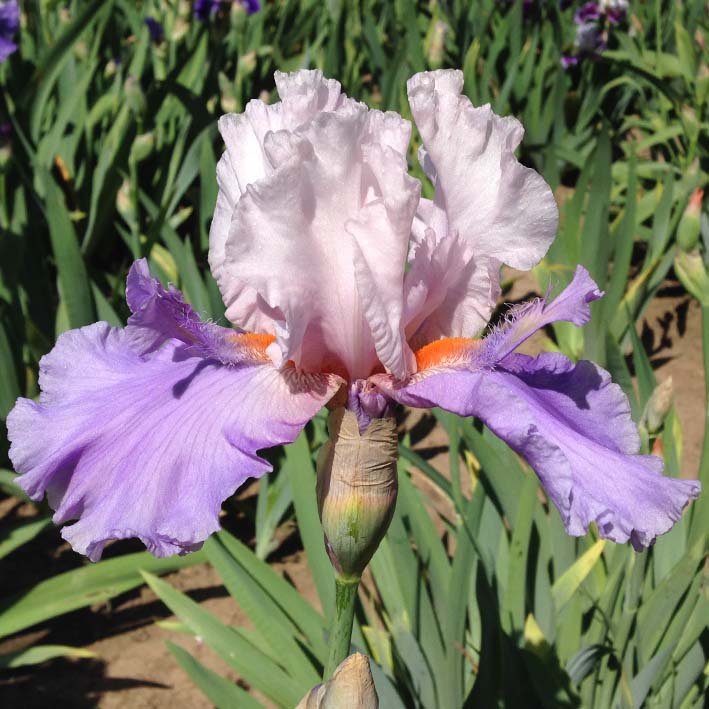 These are great, I can tell the cats love them and they actually look nice, unlike so many other pieces of furniture for cats! It's so cool that Jackson Galaxy contacted you about them too! Yeah, I love creating these, though right now I have no place to make them. The cats have come alive since giving them the ability to go vertical and get out of harms way should they need to. How is the long rug for keeping clean? My cats shed blankets daily and it's impossible to keep up.
Is the longer shag better for that? They already have some high levels, but I want to provide the means to go around the top of at least two rooms. I also hope you can get things going again! Thank you for being brilliant and willing to share your designs! I hope you'll be able to get some help and get up and running again — I bet they do sell really well. Thank you so much Jessy! I love making them and hope to be back up and creating them sometime soon.
Thank you for your work Chris, we work with shelters near us. We did sell these about 1 year ago for about 1 year, they were very popular, but I could not handle the work load all by myself. In the future we may begin again, so keeping the site up and alive for now. Thank you for your kind words. I'm a high school teacher. Newly married and I love to create. Let your inbox help you discover our best projects, classes, and contests.
Instructables will help you learn how to make anything! Traduzione del vocabolo e dei suoi composti, e discussioni del forum. Refers to person, place, thing, quality, etc. Paul watched the stream of pee as the dog lifted its leg against the lamp post. Paul ha guardato il rivolo di pipì scendere quando il cane ha sollevato la sua gamba contro il palo. John went to have a pee. Trevor was peeing into the compost when he was surprised by his neighbour. Trevor stava pisciando sul compost quando è stato sorpreso dal suo vicino. Report an error or suggest an improvement. Phrase with special meaning functioning as verb—for example, «put their heads together,» «come to an end.